About
MNA provides ethical and confidential location services to legal and trust professionals. We provide probate research for courts, solicitors, trust officers, executors and corporations throughout the world.
The task of locating heirs is complex and time-consuming and requires both an extensive knowledge of sources of information and the most effective way of obtaining that information. MNA, through their experienced lead researchers and network of international associates, can assist in tracing the beneficiaries or heirs. MNA has created a specialist probate research business locating heirs of estates. It has a worldwide network of offices and associates in Canada, Eastern and Western Europe, and across the USA.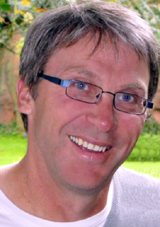 C. Mark Nicholson, BA, PMP, CIAPP-C   Mark has attended Albert-Ludwigs University and University of Victoria and has been finding missing heirs since 1990 in Canada, the US, Europe and South Africa. Mark has also worked on many genealogical research projects for private clients and has spent a considerable portion of his life in front of a microfilm viewer. He is a member of Association of Professional Genealogists and an Advanced Professional Member of the Council for the Advancement of Forensic Genealogy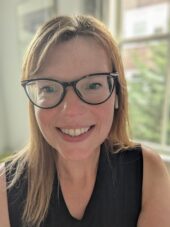 Andrea White, MA Andrea graduated from Dalhousie and Carleton Universities and has been finding missing heirs with MNA Research since 2006. She has conducted genealogical research in Canada, the US, Europe and Australia. Andrea has also worked on many historical research projects for the federal government and is currently teleworking from Boston.